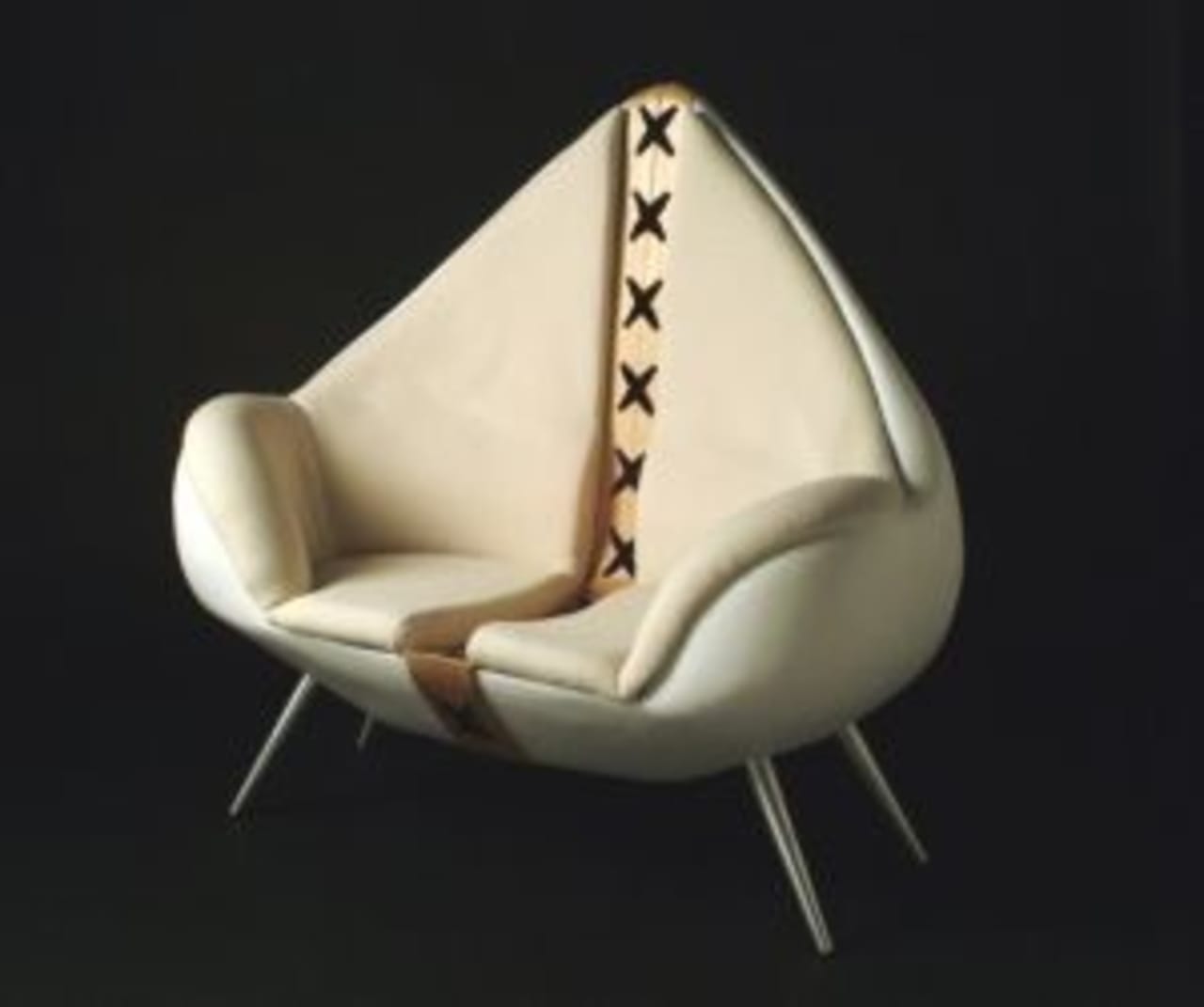 11 PhD Programmes in Pharmaceutical Science 2024
Overview
A Doctorate of Philosophy (PhD) is the highest level of college degree. This type of degree is sometimes referred to as a professional doctorate depending on the focus. No matter the subject, the focus of the coursework is teaching, researching and writing. This degree usually takes eight years to complete, but can be done on a faster or slower schedule.

What is a PhD in Pharmaceutical Science? This is a program that focuses on the abundant features of pharmaceutical science. Students will typically be expected to conduct research, write papers and attend lectures in order to gain new knowledge and professional connections. It is not uncommon for this type of program to give students a greater understanding of the different chemistry, biology and pharmacology that go into pharmaceutical science.

Pursuing this type of degree offers a lot of benefits. First of all, the technical knowledge gained usually help students achieve roles of leadership. Many students also gain a social knowledge that makes them more adept to making changes in health care and pharmacology.

The cost of this type of degree can vary greatly. It can depend on where you're from, what school you're attending, the country the school is in, what sort of scholarships you have and if you are taking classes online or in-person. Always contact specific schools for cost and fee information.

With a PhD in Pharmaceutical Science, you can get a leadership position as a pharmacist. You can also become a teacher at a college level or start developing new medicines for diseases that plague society. You can work in underdeveloped countries to fit rare diseases, or you can work for the government of a big country in order to develop new policies relating to pharmacology.

Applying to this program is easy. Search for your degree below and contact directly the admission office of the school of your choice by filling in the lead form.


Read More
Filters
PhD
Healthcare
Pharmaceutical Medicine
Pharmaceutical Science