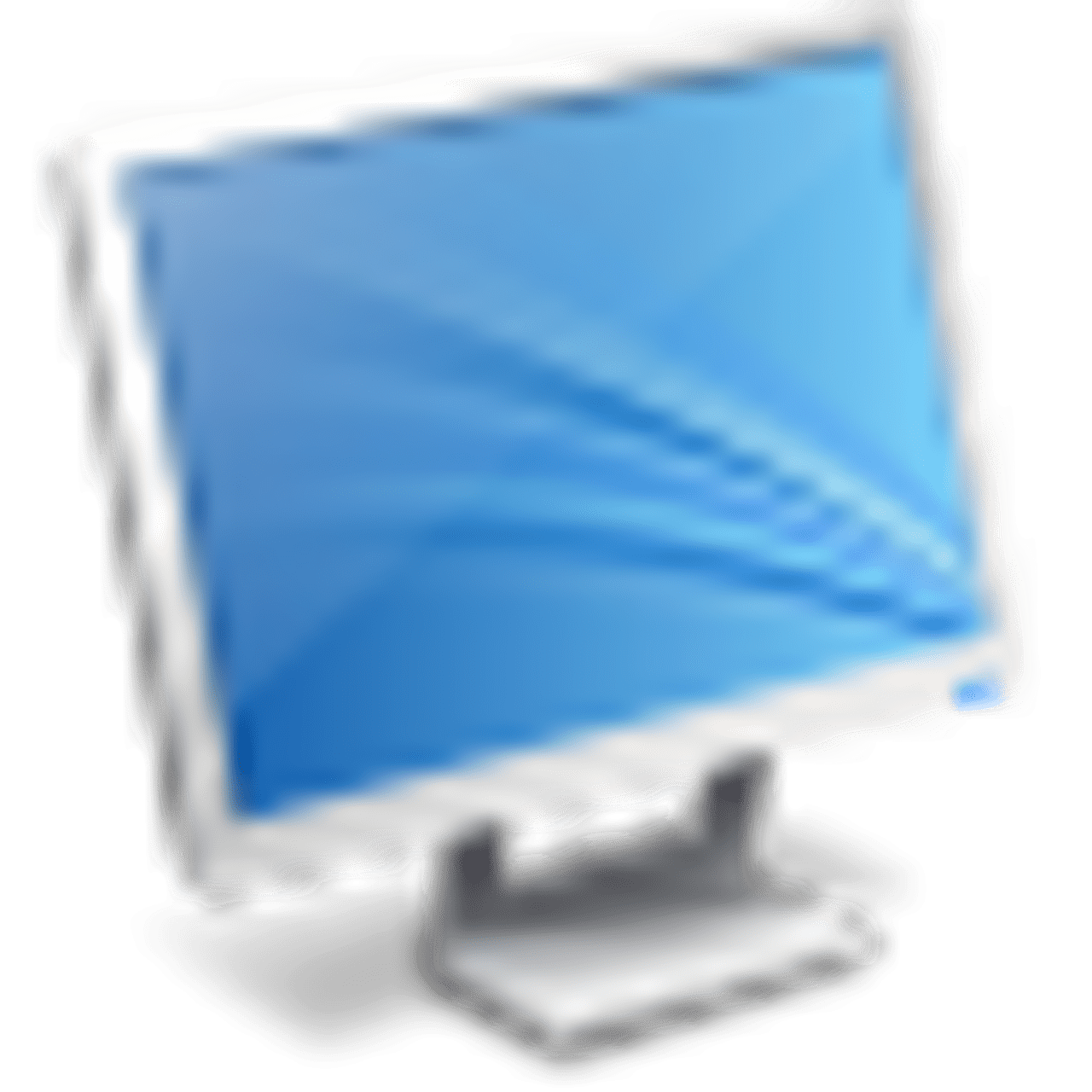 42 MSc Programmes in Biomedical Science 2024
Overview
Earning a master's degree is an excellent way to jump start your career. This level of education can significantly improve the level of employment that is possible. To enroll in a master's program, an undergraduate degree is required.

What is an MSc in Biomedicine? Studies in this field typically focus on biological processes and how they can be manipulated for the health benefit of humans. It is most common for students who enter this type of program to continue after graduation and earn doctorates, possibly with the intention of entering the health care industry. Coursework usually required lab work to be taken alongside traditional classroom studies.

Students who study biomedicine often benefit in several ways. In addition to allowing them to continue their educations and enter medical schools, the level of employment possible and the average wages are often greatly increased by holding a master's degree.

Before enrolling in a program, it is wise to thoroughly research many different options. The cost of earning a Master of Science in Biomedicine will depend on the school and program you choose, which is why it is vital to find one that matches your needs.

The health care industry is constantly growing, so the demand to medical professionals is increasing. The most common career graduates of a Master in Biomedicine program pursue is that of a medical professional, although it is also possible to work in medical writing, research, or in clinical trials. It is also possible to specialize and pursue a specific section of the health care industry. It is important to consider which field you wish to enter when choosing how to specialize while studying.

The biomedicine field is an excellent way to begin working toward entering a health care career. Search for your program below and contact directly the admission office of the school of your choice by filling in the lead form.


Read More
Filters
MSc
Healthcare
Biomedical Studies
Biomedical Science