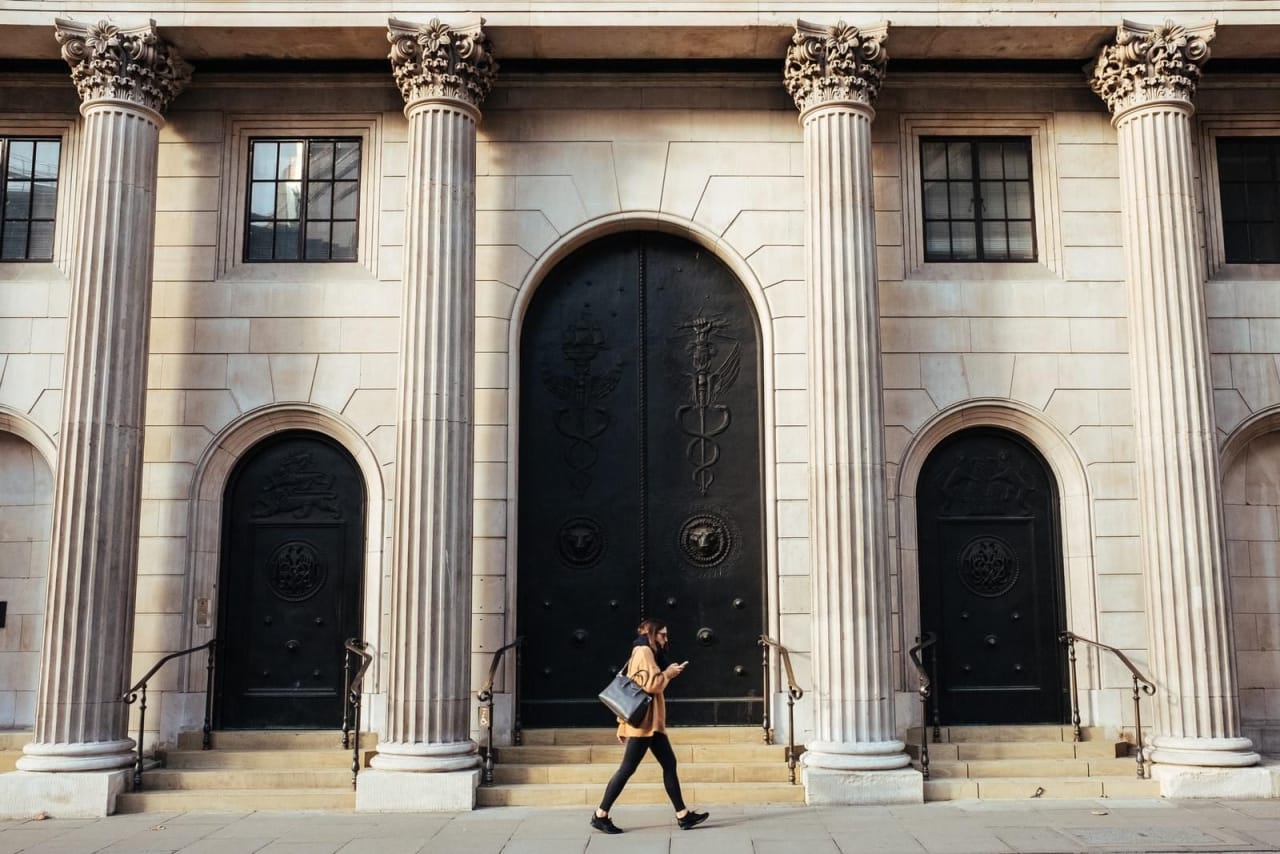 92 M.D. Programmes in Medicine 2024
Overview
For aspiring medical professionals, a Doctor of Medicine, or M.D., is the degree to aim for in one's higher education. Representing deep theoretical and practical expertise in the healthcare industry, an M.D. is critical to entering many medical careers.

What is an M.D. in Medicine? Broadly speaking, this typically six-year program is designed to provide the requisite background for practicing physicians. The curriculum often starts with fundamental theoretical subjects, for example anatomy, physiology and biochemistry, in the initial semesters, leading into preclinical subjects like pathology and pharmacology before moving to various clinical courses in the latter years, branching out to the student's interests. The final years often focus predominately on practical training in hospital settings.

Depending on the specific courses pursued, taking an M.D. in Medicine can provide a number of career and life-skill benefits for students. Alongside specific vocational skills, this may include improved interpersonal relationships with professionals and clients, a capacity for recording and critically analyzing data and a stronger ability to make informed, ethical decisions on issues.

Though the program typically takes six years full-time to complete, the specifics, including registration and tuition costs, vary between schools. Prospective students should research the schools they're interested in to find more information.

The medical industry features a substantial breadth of professional careers and titles, and an M.D. in Medicine, along with the appropriate residency period, can open up a multitude of career options as a physician. There are a wealth of specialist professions from cardiologist and psychiatrist to gynecologist and neurosurgeon, with students selecting courses in their degree to match. More generalized fields or roles also exist that formerly were (or currently are) classified as general practitioners, such as family physician, pediatrician, primary care and emergency physicians, among others.

Around the world, an M.D. in Medicine can be taken at essentially any university with a medical school; the programs are usually campus-based due to utilizing a hospital environment, but there may be some online options. For more information, search for your program below and contact directly the admission office of the school of your choice by filling in the lead form.


Read More
Other options within this field of study:
Filters
M.D.
Healthcare
Medical Studies
Medicine