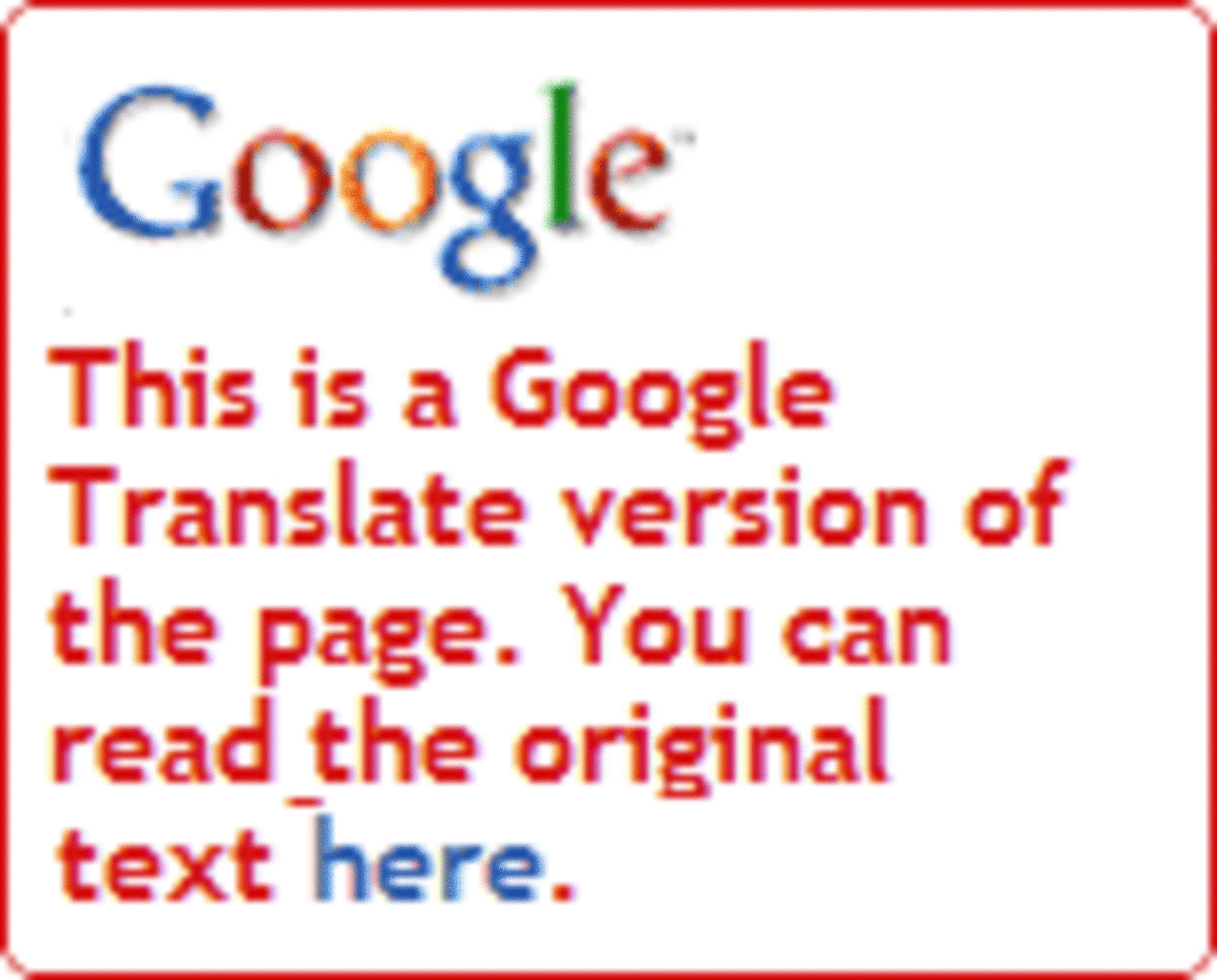 10 Master Programmes in Health Policy 2024
Overview
Master's degrees are the next step in a scholar's educational path after attaining an undergraduate degree. Programs are offered on-campus as well as online and can help students qualify for more advanced positions and improve their income potential as well.

What is a Masters in Health Policy? This degree can allow an individual to work more in-depth on the problems and solutions that surround the healthcare industry. The program can include analyzing important data that is relevant to determining the future of health policy, working with others to enact change in the healthcare infrastructure, and creating plans to improve the quality of life in cities.  Students pursuing this degree are often given many choices for specializations, though more general options are available depending on the specifics of the program in which they are enrolled.

There are many reasons why a student might try to obtain a master's degree in health policy. For example, when a student wishes to gain additional information on current analytical practices in the healthcare industry, this program can be beneficial.

The exact cost of this program will vary depending on the institution. Generally, it will take between two and four years to complete a program. Depending on the institution, there is a chance that a student could be expected to complete in-field training for several additional years.

Those who pursue a master's degree in health policy usually become qualified for a number of advantageous positions. Specific careers include positions in health care advocacy, leadership positions within a hospital, healthcare data analysts, as well as jobs centering around both the public and private health sectors. Due to the competitive nature of these fields, finding a specialty while in this program can increase an individual's likelihood at obtaining a specific career.

There are many institutions located throughout the world that offer a Masters in Health Policy. A vast majority of these programs cater to those who are already working in demanding fields, providing courses in the evening and at night. To get started with a course, search for your program below and contact directly the admission office of the school of your choice by filling in the lead form.


Read More
Other options within this field of study:
Filters
Master
Law Studies
Policy
Health Policy