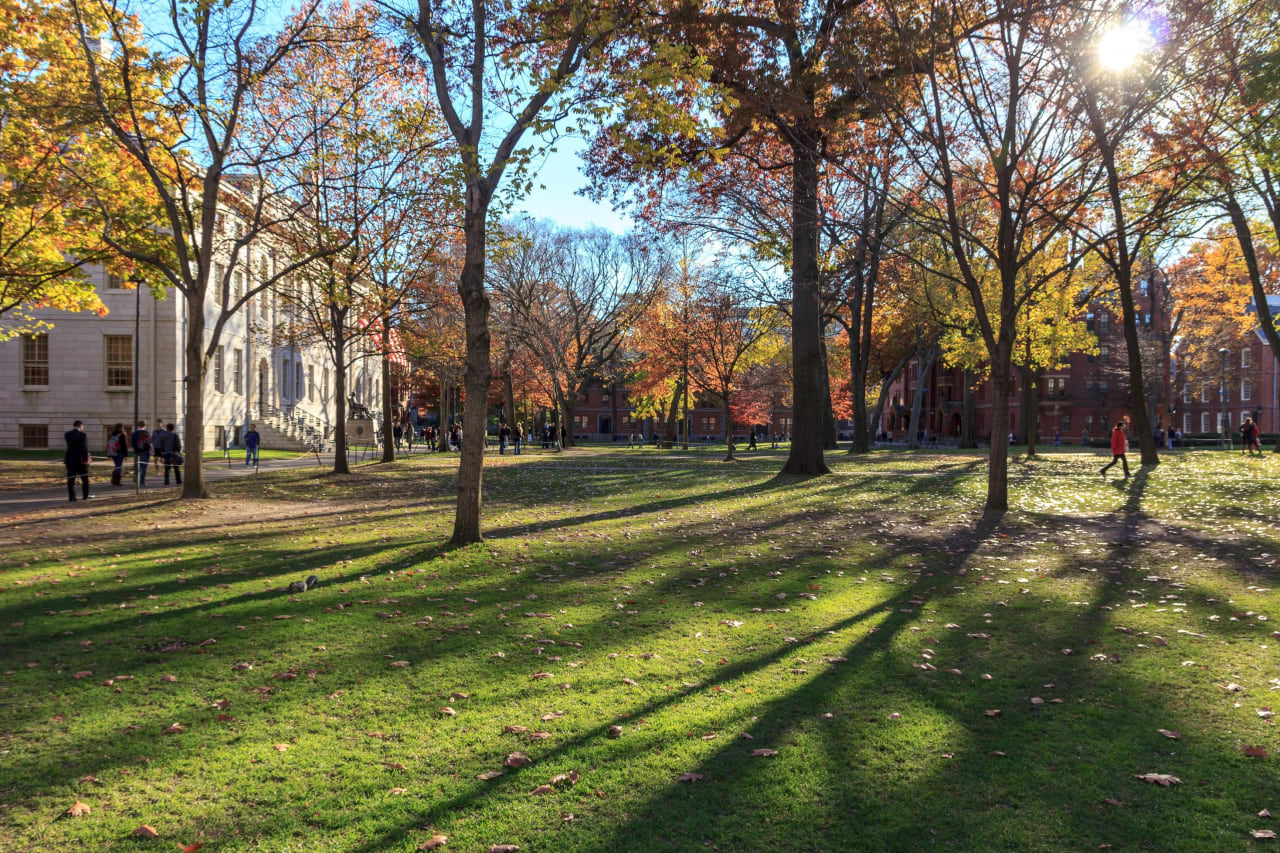 PhD in
Doctor of Philosophy in Biology of Aging (PhD)
University of Southern California Leonard Davis School of Gerontology
Key Information
---
Campus location
Los Angeles, USA
Application deadline
Request Info
Earliest start date
Request Info
* The program is fully funded
Introduction
The doctoral program in the Biology of Aging is designed for students who want to become leaders in biogerontology. The focus is on molecular, cellular, and regenerative medicine as well as the integrative biology of aging. This unique doctoral program, the first of its kind in the field, brings together two world-renowned institutions: the USC Leonard Davis School of Gerontology and the Buck Institute for Research on Aging in Northern California. Students' academic research activities take place on both the Southern and Northern California Campuses. Students can choose a mentor and Ph.D. faculty committee from either the Buck Center or USC. Ph.D. candidates take core courses on the molecular and cellular biology of aging and age-related diseases and then select a specialty among neuroscience, molecular, and cellular biology, stem cell, and regenerative sciences, and biomedical sciences.
Requirements: 60 units of work, including courses, seminars, and research credit. At least 24 of the 60 units must be formal graduate coursework (lectures or seminars). Following the completion of core courses, students may choose one of the following four areas in which to focus their elective courses:
Neuroscience
Molecular and cellular biology
Stem cell and regenerative sciences
Biomedical sciences
Biology of Aging Ph.D. students will
Conduct state-of-the-art research
Attend seminars
Attend and present at local, national, and international biogerontology meetings
Acquire teaching experience
Begin developing an academic, personal, and professional network
Scholarships and Funding
In general, students admitted in good standing to the Biology of Aging Ph.D. program receive a waiver of tuition fees from the University.
In addition to the tuition waiver described above, many other forms of financial support are available to all our students. The funds for such support come from a variety of sources, including the Leonard Davis School of Gerontology, the Buck Institute for Research on Aging, the University of Southern California Provost's Office, the USC-Buck Geroscience Training Program in the Biology of Aging (NIH Training Grant), and NIH/NSF/ Foundation research grants of individual USC/Buck faculty members.