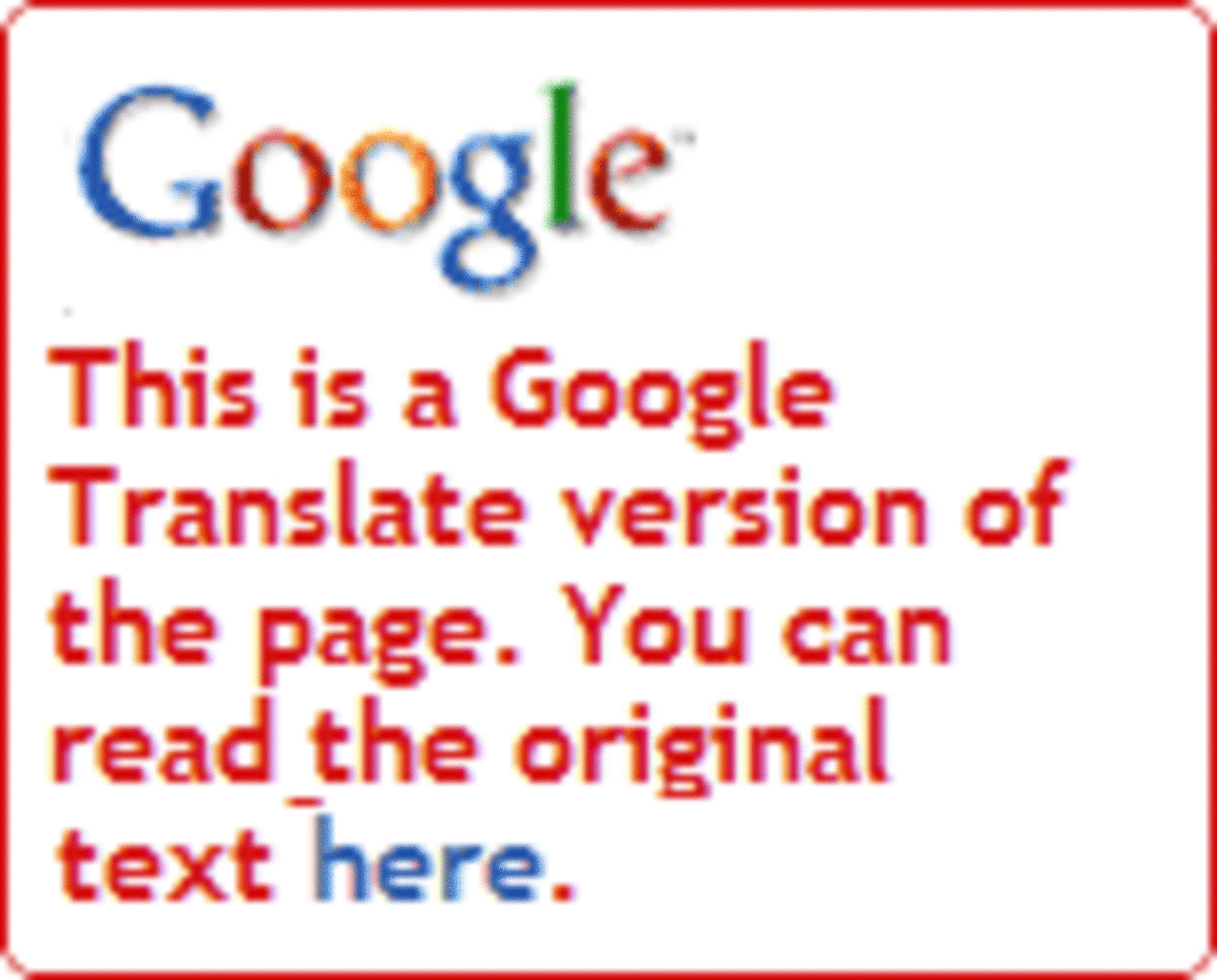 14 Diploma Programmes in Healthcare Management 2024
Overview
The term "diploma" refers to a document indicating education achievement or proficiency related to a particular academic discipline. Diplomas are generally internationally recognized and are known to broaden job prospects and salary potential for those who secure them.

Just what is a diploma in healthcare management? This document is typically earned after a student undergoes comprehensive training related to health care management. Commonly covered topics include health care administration, global health systems and clinical and medical administration. Additional attention is frequently given to areas such as human resources, project management, ethics and laws as they relate to health care and health care management and administration. Many health care management programs combine classroom or online work with that which is obtained in clinical or administrative settings.

Earning a diploma in healthcare management generally enhances one's ability to obtain gainful employment within the health care and medical fields. Many who receive diplomas note a substantial salary increase after earning them, too.

There is no predetermined cost with securing a diploma in healthcare management. Rather, program costs vary as a result of geography, course prestige and other factors. Those seeking entry into a particular program should contact program administrators for current enrollment and tuition information.

Numerous career opportunities exist within the medical field for those who effectively earn diplomas in health care management. Common career paths include that of a medical administrator, medical research manager or paramedic/EMT. Other graduates find work as medical assistants, secretaries, transcriptionists or billers and coders. Some of the following jobs require additional training, but some graduates of these programs ultimately work as anesthesiologists, certified nursing assistants, dental assistants or pharmacy technicians.

Many highly respected schools around the world offer online programs relating to health care management, and our database offers additional information about these programs. Search for your program below and contact directly the admission office of the school of your choice by filling in the lead form.


Read More
Filters
Diploma
Healthcare
Healthcare Studies
Healthcare Management