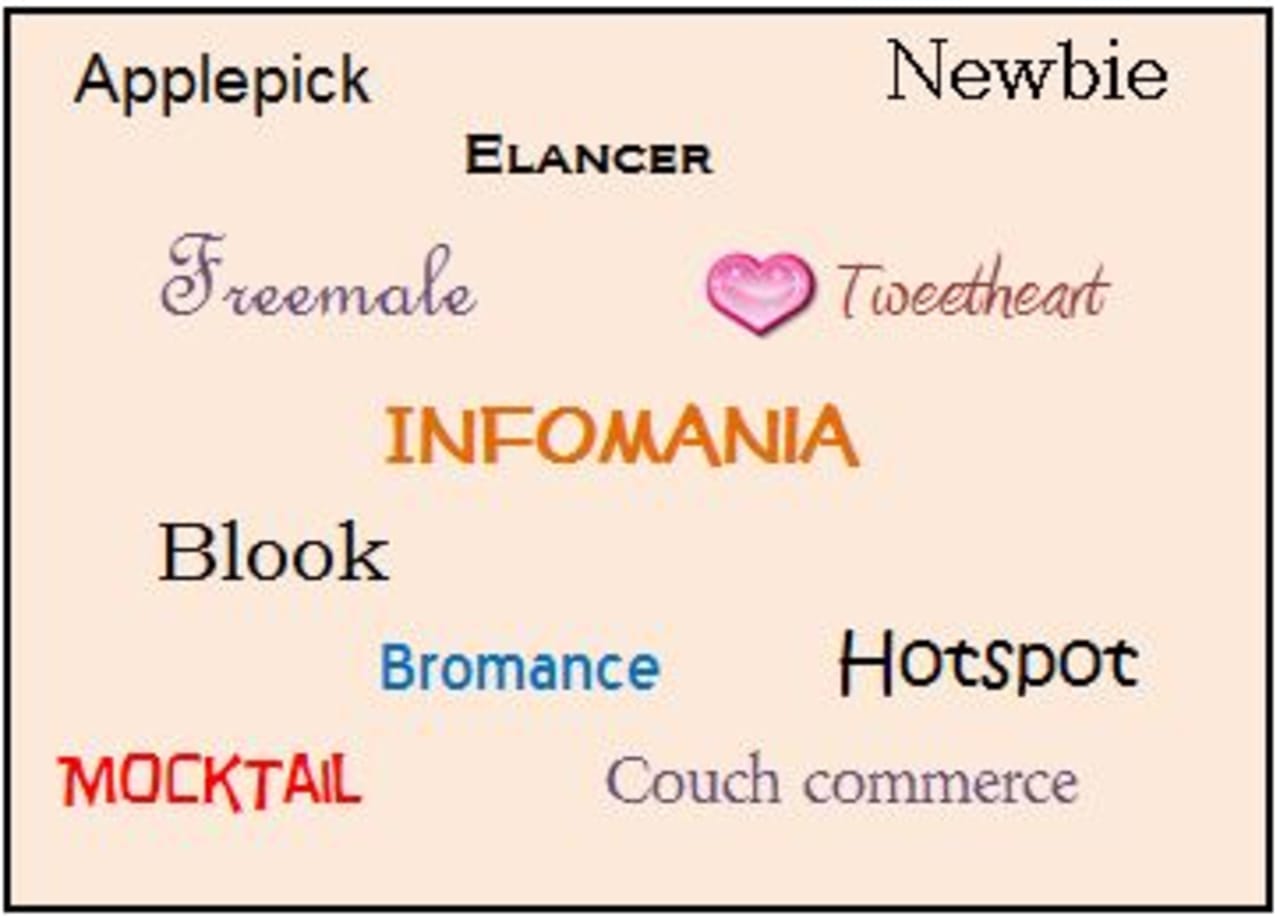 1 Diploma Programmes in Child Psychology 2024
Overview
A diploma program offers students the opportunity to obtain a robust education in a concentrated field without the rigor and time that a degree program requires. Students study topics related to their main subject area which creates a well-rounded foundation of knowledge. Students who pursue a diploma program will leave with more than just a piece of paper – they will have a sense of accomplishment and a skillset that offers myriad opportunities.

What is a diploma in child psychology? A diploma in child psychology creates a basis of knowledge in the growth and mindset of children that can establish or help grow your career. You will study abnormal psychology, child development and learning tools among other topics. These programs stress understanding what is unique in the minds and development of children and how to apply strategies practically while interacting with them. Students in these programs do not necessarily require prior coursework, although experience working with children or a passion for the subject area is necessary to find success in the field.

Students pursuing this diploma program will look to enter jobs related to the care or management of families and children. The program allows growth for individuals who already work closely with children and hope to offer better support or to move up within their organizations. Some students may choose to continue their education past the point of this diploma to earn a higher degree.

A diploma in child psychology will range in price depending upon location, auxiliary fees and the duration of the program. Most programs last between one and two years and may include exams or practical application.

Most individuals who earn a diploma in child psychology will find a job in case management, childcare or counseling. There are various options in these areas to work closely with children and put your new found skills to the test. For those who have been working with children, their coursework can be applied as they continue to work in their field. Jobs in this field often have legal components, and further education can allow an individual to earn a promotion with more responsibility in exchange for their new knowledgebase.

International schools, including those online, may offer a diploma in child psychology. Online education is a great opportunity for busy, working adults to pursue education while still balancing other responsibilities. To get started with a course, search for your program below and contact directly the admission office of the school of your choice by filling in the lead form.


Read More
Filters
Diploma
Healthcare
Mental Healthcare
Psychology