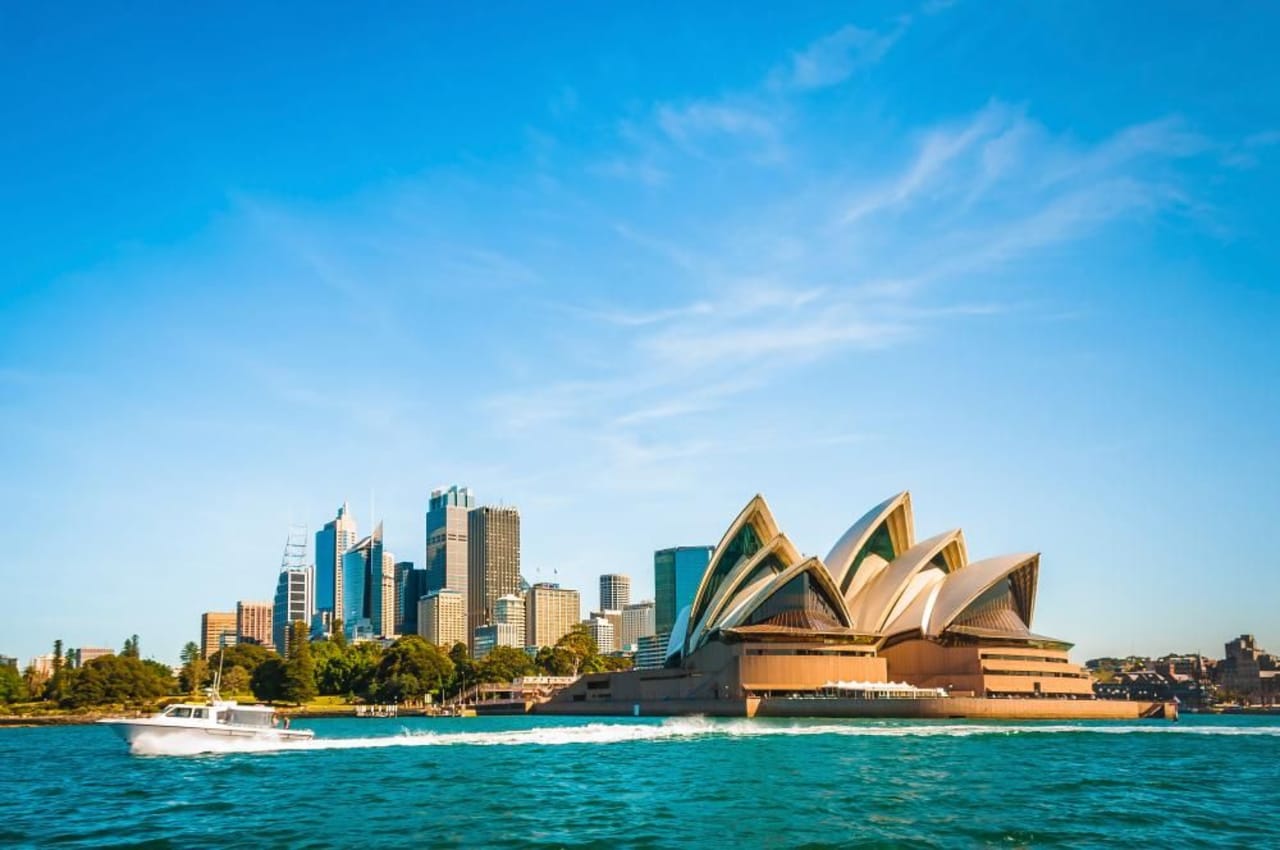 1 Course Programmes in Sanitation in Brisbane, Australia 2024
Overview
What is Sanitation?
Sanitation is the process of establishing, maintaining, and monitoring standards of cleanliness and hygiene within public and private spaces to protect people's health and safety. It involves the removal of waste, sewage, and other harmful substances from surfaces, objects, and areas where they can cause harm. Sanitation also includes the prevention of food- and waterborne illnesses and the spread of disease through water treatment, proper waste disposal, and inspection of public places.

What can I do with a degree in Sanitation?
There are many career options available for those with a degree in sanitation. Some of these include working as a sanitation engineer, environmental health specialist, or public health inspector. There are also opportunities for research and teaching in this field.

Why is studying Sanitation important?
Sanitation is important for many reasons. It helps to prevent the spread of disease, and maintains and improves quality of life for people in a community. Sanitation professionals can make a positive impact on society through sanitation systems and innovations. Sanitation also helps to protect the environment from pollution and contamination.

What degrees are available in Sanitation?
There are many different types of sanitation degrees available. These include degrees in environmental health, public health, and engineering. Sanitation degrees prepare students for careers in the field of sanitation, and provide them with the skills and knowledge necessary to work in this field. Sanitation degrees are offered at the undergraduate and graduate level, and can be taken as professional certifications for career advancement.

What will I study in a Sanitation degree?
Some common degree programs in this field include environmental health, public health, and food safety. These programs typically include coursework in biology, chemistry, and physics, as well as specific classes in sanitation methods and procedures. Because public sanitation is often a responsibility of individual municipalities, degrees might include coursework covering public service, public policy, laws and regulation, and government.


Australia is an island country and continent of the southern hemisphere, in the SW Pacific, a member state of the Commonwealth.
Courses are individually offered classes that afford higher education opportunities in various areas of study. By taking a series of classes focused in one category, students might pursue a certificate or degree in their field of interest.
Read More
Other options within this field of study:
Filters
Course
Australia
Healthcare
Global Healthcare
Sanitation
Brisbane