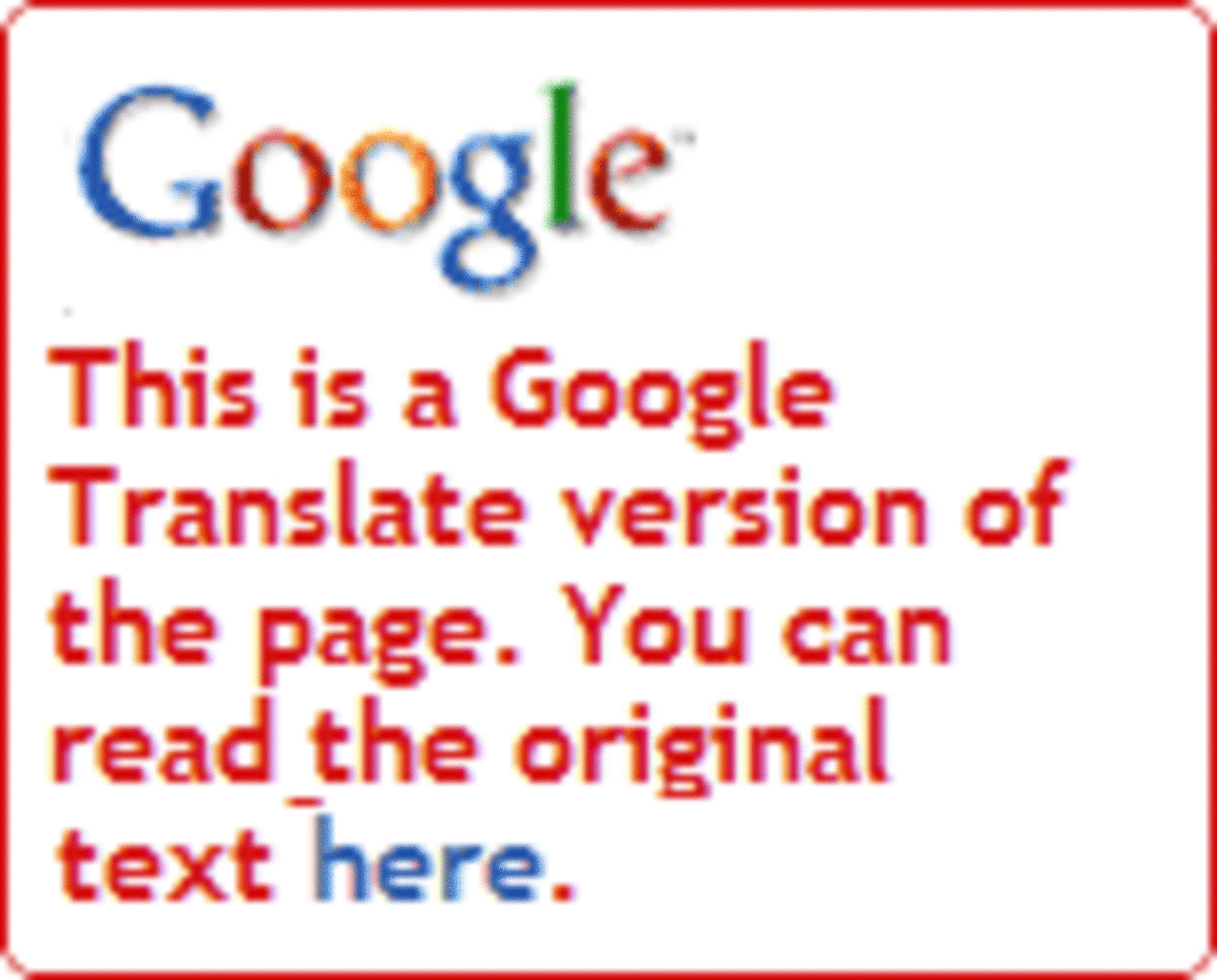 39 BSc Programmes in Global Healthcare 2024
Overview
Studying for a Bachelor of Science (BSc) degree lets students explore challenging and interesting coursework. With a wide range of subjects classified as sciences, there are options for many different interests. Requirements to earn a BSc degree, including length of study and which subjects are classified as sciences, can vary between schools. In general, it takes between three to five years to finish this degree.

What is a BSc in Global Health? A BSc in Global Health is a degree that allows students to explore health issues that transcend borders and countries. In a truly connected world, a disease outbreak on one continent can spread to another with relative ease. Systemic problems such as poverty can have adverse effects on health that can lead to worldwide political consequences. By studying global health, students learn about health problems, causes and policies that can help improve wellness. Coursework can include health, economic and cultural topics for invigorating and interesting study.

In an interconnected world, people that understand the global human and economic impacts of health issues can be ready to help make improvements.

Costs for earning a global health degree vary by school. Students should thoroughly examine costs and fees before enrolling with an institution.

Global health graduates have a variety of career options that often involve working with international colleagues or even working abroad. Governments need trained people to set good policies for their citizens. Businesses, with their global supply chains, also need individuals that understand how to make people healthier. Non-governmental organizations (NGOs) seek out talented people trained with a broad understanding of health problems and their causes.

Whether students are interested in this degree to make a difference at home or abroad, there is a choice of schools from which to choose. To learn more, search for your program below and contact directly the admission office of the school of your choice by filling in the lead form.


Read More
Filters
BSc
Healthcare
Global Healthcare