Master in Exercise Physiology
Programme Description
This master's degree aims to provide participants with skills in the evaluation, prescription and monitoring of exercise, particularly directed at working in an interdisciplinary team, in the intervention with people with chronic pathologies, in the context of clinics, health centers, hospitals, gyms, health clubs and municipalities. .
In this cycle of studies, the student-centered academic model and the use of experiential learning make the student the protagonist of his teaching-learning process. This pedagogical approach is enhanced by the sharing and experimentation of good practices with health professionals and physiologists in the reference exercise.
The Master's in Exercise Physiology responds to a market need, in an area clearly established internationally, based on its methodology on interdisciplinarity, immersion in a real context and on decision-making based on scientific evidence, essential for a global professional of the future capable of respond to the demands and challenges in the field of exercise and health.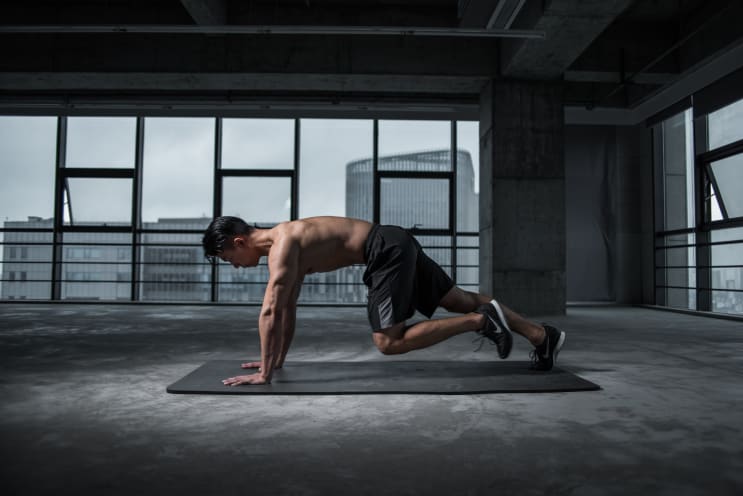 Professional Exits
Exercise Physiologist in Clinical Populations
Coordinator of Exercise Programs for Clinical Populations
Clinical Population Exercise Advisor
Community Health and Exercise Promotion Specialist
Researcher in Exercise Physiology
Access to PhD
Access Conditions
Holders of a bachelor's degree.
Holders of a foreign higher academic degree, recognized as meeting the objectives of the Bachelor's degree.
Holders of a school, scientific or professional curriculum, recognized by the competent body as attesting the capacity to carry out this cycle of studies.
Partners
Throughout the master's degree, students will be in constant contact with the professional market, which will be realized either through the development of projects that will seek to respond to real challenges presented by clinics, health centers, hospitals, gyms and health clubs, either through participation in seminars and lectures hosted by leading exercise and health market experts.

Syllabus
1st Semester
Motion Analysis
Injury Prevention and Recovery
Neuromuscular Evaluation and Periodization
Psychology of Exercise
Exercise in Musculoskeletal Diseases
Neuromuscular Function Laboratory
Seminars on Exercise Physiology
2nd Semester
Exercise physiology
Cardiometabolic Assessment and Periodization
Exercise in Obesity and Diabetes
Exercise in Cardiovascular Diseases
Nutrition and Exercise Ergogens
Exercise in Cancer
Cardiorespiratory Function Laboratory
Information Design
3rd Semester
Research Methodology
Data analysis
Dissertation / Internship
4th Semester
Dissertation / Internship
Last updated Aug 2020
About the School
The Universidade Europeia is located in Portugal and offers access to student-centered quality education.
The Universidade Europeia is located in Portugal and offers access to student-centered quality education.
Read Less